The Arc of the Journey
The Sides of Me
Who Am I
Creating this website has felt like a rite of passage. Weaving together so many aspects of my life; a creative tableau, a mosaic of the things that matter most to my heart.  The phases of our lives where love is lost and gained, where hopes are cherished and then surrendered are tumultous affairs. Who I am, and what I bring to this world is femininity, strength, devotion and tenderness.
My creativity is in the service of humanity.
Working inwardly to consciously evolve into deeper levels of inspiration and self expression. A humanitarian at heart; I think intuitively, love deeply and live globally. Now more than ever, I long for simplicity and nature, where people are happy for the sake of nothing…
1990's (delicate)
Growing up in the English Countryside
The eldest of four, I grew up in the English countryside to the most devoted parents, who always taught us to follow our hearts and do our best, because our best was always good enough. At 17, I had two very profound spiritual experiences that I rarely talk about because words can't describe them. The same year I read the Conversations with God books and my spiritual orientation was set. I believed that each soul had a particular calling and our destiny was to heed that Calling.
2000's (driven)
The New York Years
At 22, I entered the big city with a heart full of curiosity.
I worked for Christie's and the Museum of Modern Art in San Franciso. I did non-for-profit work with WAFUNIF (a subsidiary of the UN.) I started to work part time for a private foundation and took a trip to Bangladesh which changed my life. I continued to work in the art world but I switched my focus to create humanitarian-related projects.
Four years later my publishing company was born.
To help pay the bills, I started developing projects as a consultant. I created a fashion book, a product line, a med tech conference, a series of speeches, to name a few, and I worked with people to develop their own unique profile and branding. Some clients and companies include: Personal Best: Susan Tabak: Ken Nahoum: JSDC: Howl Group: Oz Garcia: Immudyne: Aeon Virtual: One Med Place: One Med Forum: Burrill & Company: Editions Annabelle: Janna Bullock: Dr Nicholas Perricone.
Six years later my wellness venture Sacred Space NY was born to help guide New Yorker's from a place of chaos to a place of calm. Being a solo female entrepreneur was challenging in New York City.
Four years later, I decided to take a hiatus from NYC, missing Europe, and in need of a more relaxed pace of life, I returned to London.
2017 (dynamic)
The Return to London
Returning to London was surreal. I returned to my country of birth, but felt like a fish out of water, New York City had grown me up and I was definitely more of a New Yorker than a Brit. I began to think about how I could bring what I'd learned about wellness back to London under a new brand name and I developed The Equanimity Expert because I believed and still do that if you cut through all the spiritual woo woo cultivating Equanimity is the finest skill that a person can possess.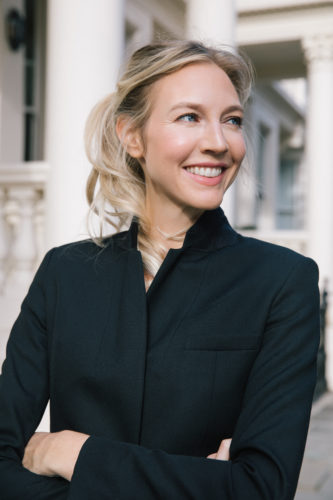 The Crucible Moment
And this it seems turned out to be good foresight because many crazy things happened in 2019, 2020, 2021 and I made it through them.
"A crucible is by definition, a transformative experience through which an individual comes to a new or an altered sense of identity."
We each have in us the power to transform in our lives. What is your crucible moment? 
2021 (devotional)
On the Mystics Path
I reconnected with my spiritual path after a 15 year detour in the foothills of Tangier, Morocco. Encountering Sufism felt like the perfect vessel for the re-birth of my faith.
It came like a droplet of honey in the ocean.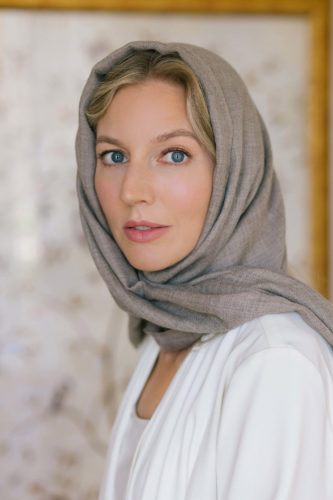 2021-2022 (dreamer)
The World is still your Oyster
New York City makes you dream…. and I never stopped dreaming. Mummy says the World is still my Oyster and I believe her.
2022 - NOW
Life is just beginning… The best is yet to come.
The Soul Advice Fund is birthing and I finally feel like I've solved Shelley!